Property Management
Let us Manage Your Vacation Rental in the Coachella Valley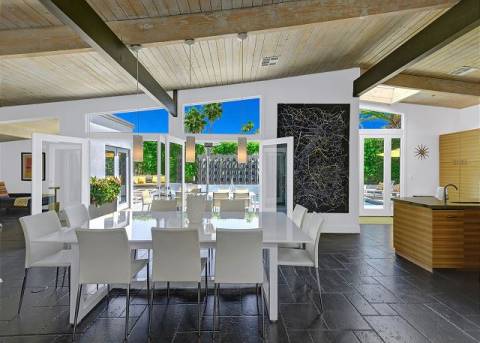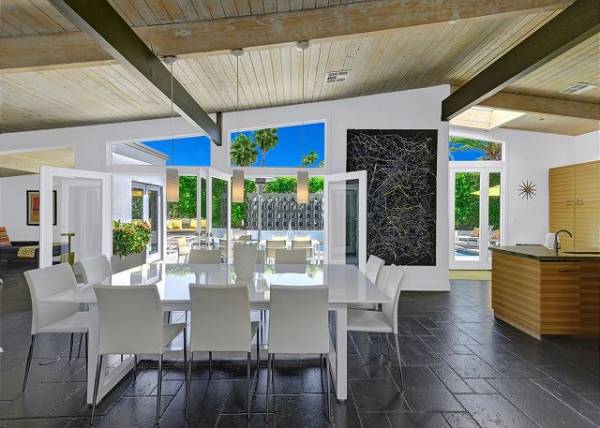 Altamira Vacation Rentals is one of the leading vacation rental management companies in Palm Springs. We strive to provide excellent service to both our homeowners and guests, all while working hard to maximize your revenue as an owner.
We take pride in the details.
Our well-appointed homes throughout the Coachella Valley are meticulously designed and maintained. We believe in offering rentals in every price bracket, and we ensure that our properties are of the highest quality whether you're catering to the budget traveler or high-end client. 
The team at Altamira Vacation Rentals has extensive experience in managing, maintaining, and promoting our properties. 
We do the work for you.
The market is always changing, and we know you have enough on your plate to keep track of. Our team closely watches inventory, demand, regulations, and industry trends to help you get the most out of your investment property. Our pricing structure stays fluid to accommodate the fluctuating market.
We stay aware of local legislature changes and laws that impact the vacation rental industry and are experts at navigating those restrictions to maximize your returns.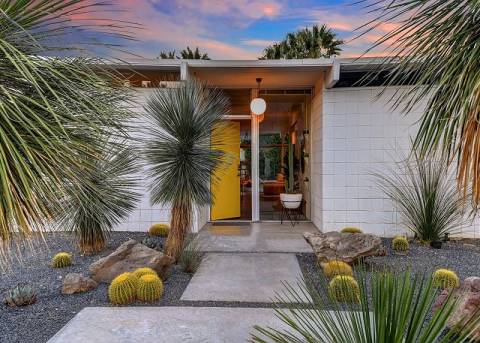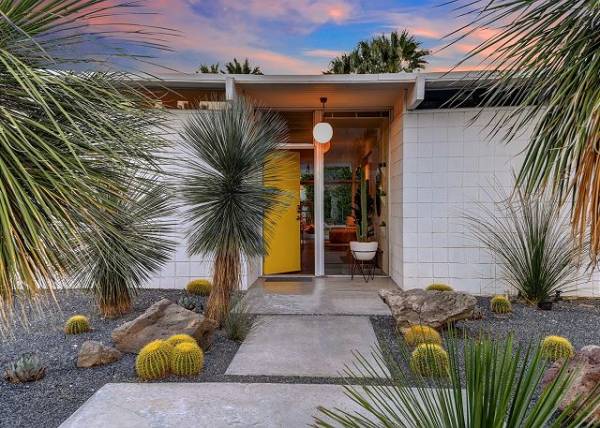 Learn More About Altamira Vacation Rentals Services in Palm Springs 
If you have or are purchasing a property in the Coachella Valley that you rent out or are considering renting out your home, give us a call. Our head of acquisitions Jake Bachman is happy to help you throughout your search. 
Email Jake at jake@altamirarentals.com or call directly at 760-538-3052 
Browse Through Our Coachella Valley Vacation Rental Inventory