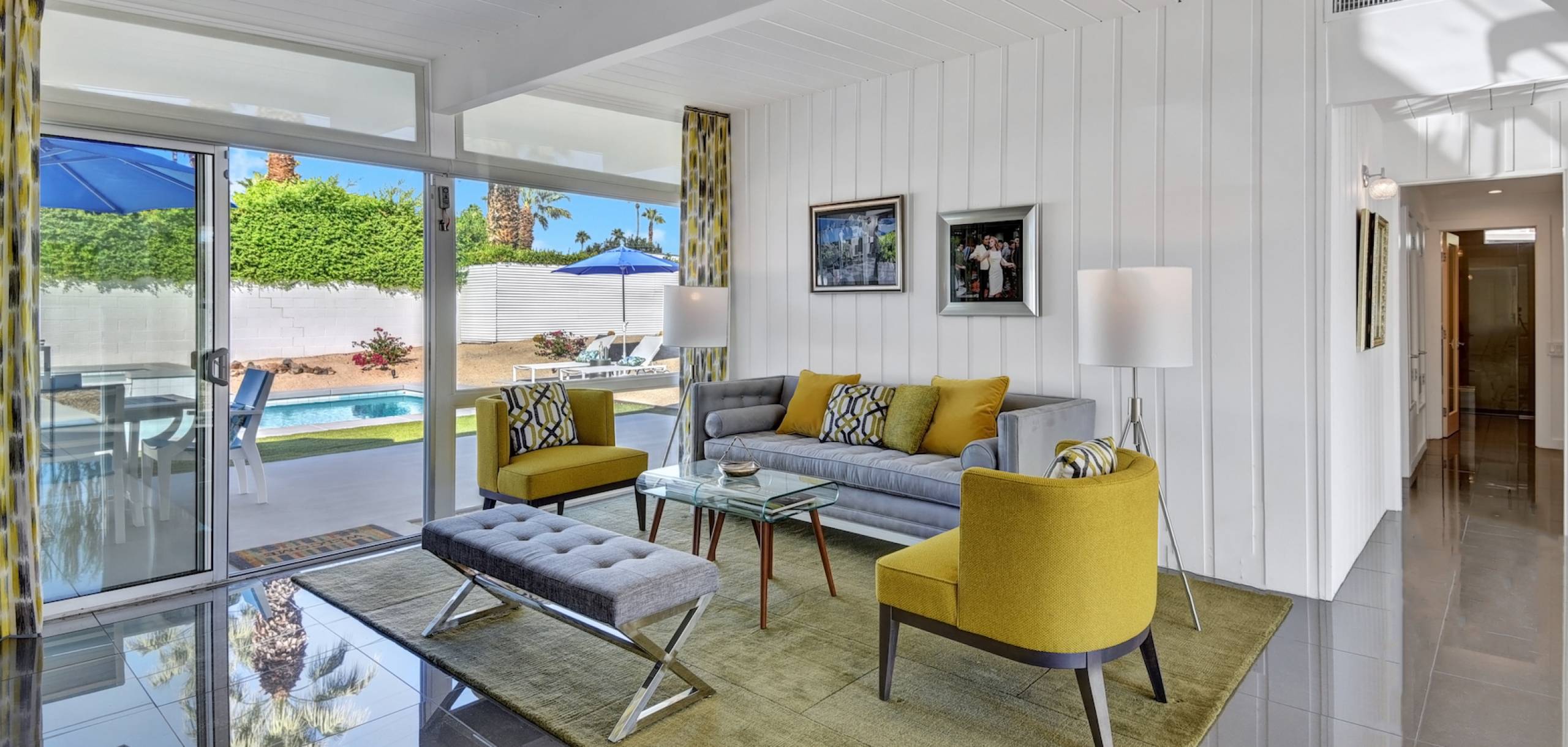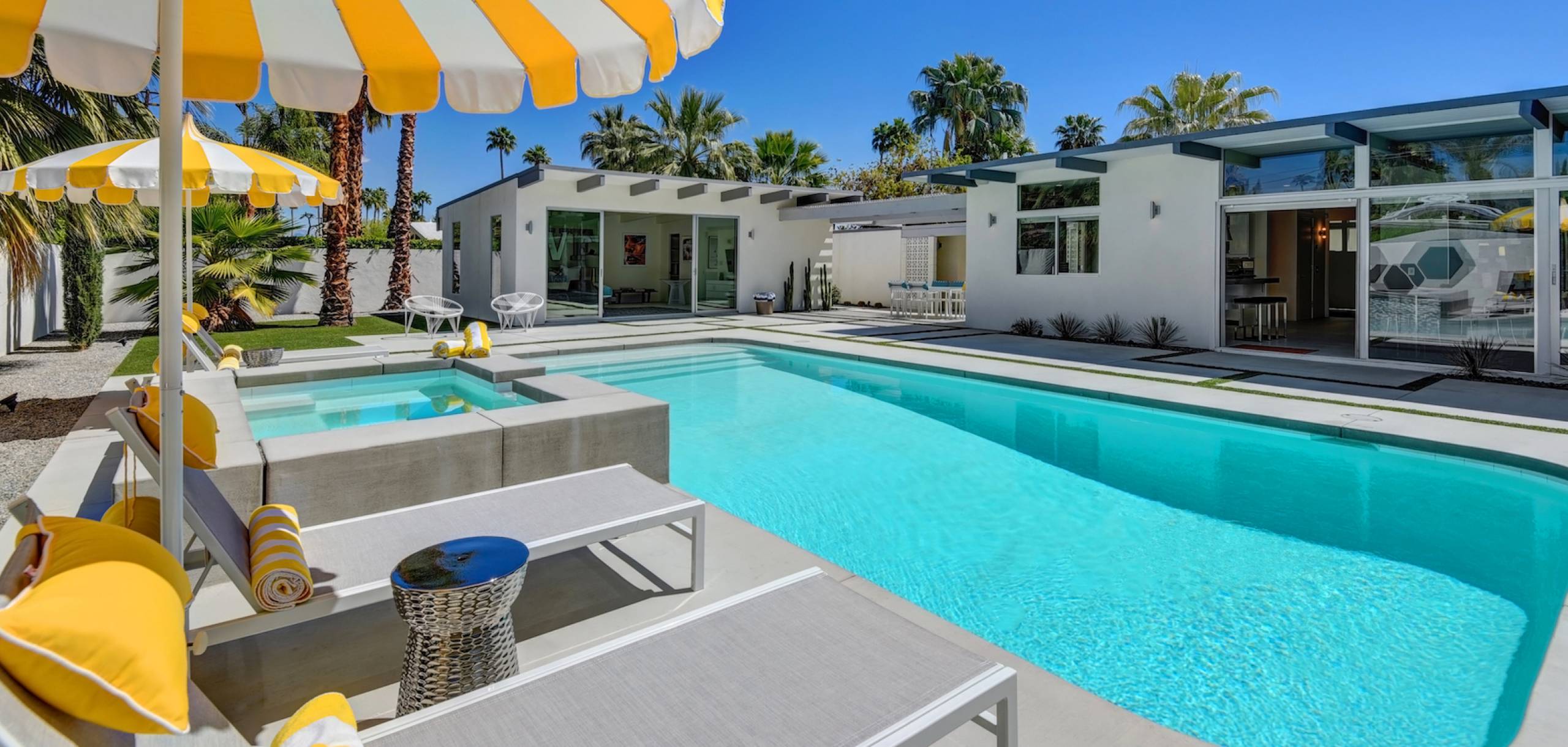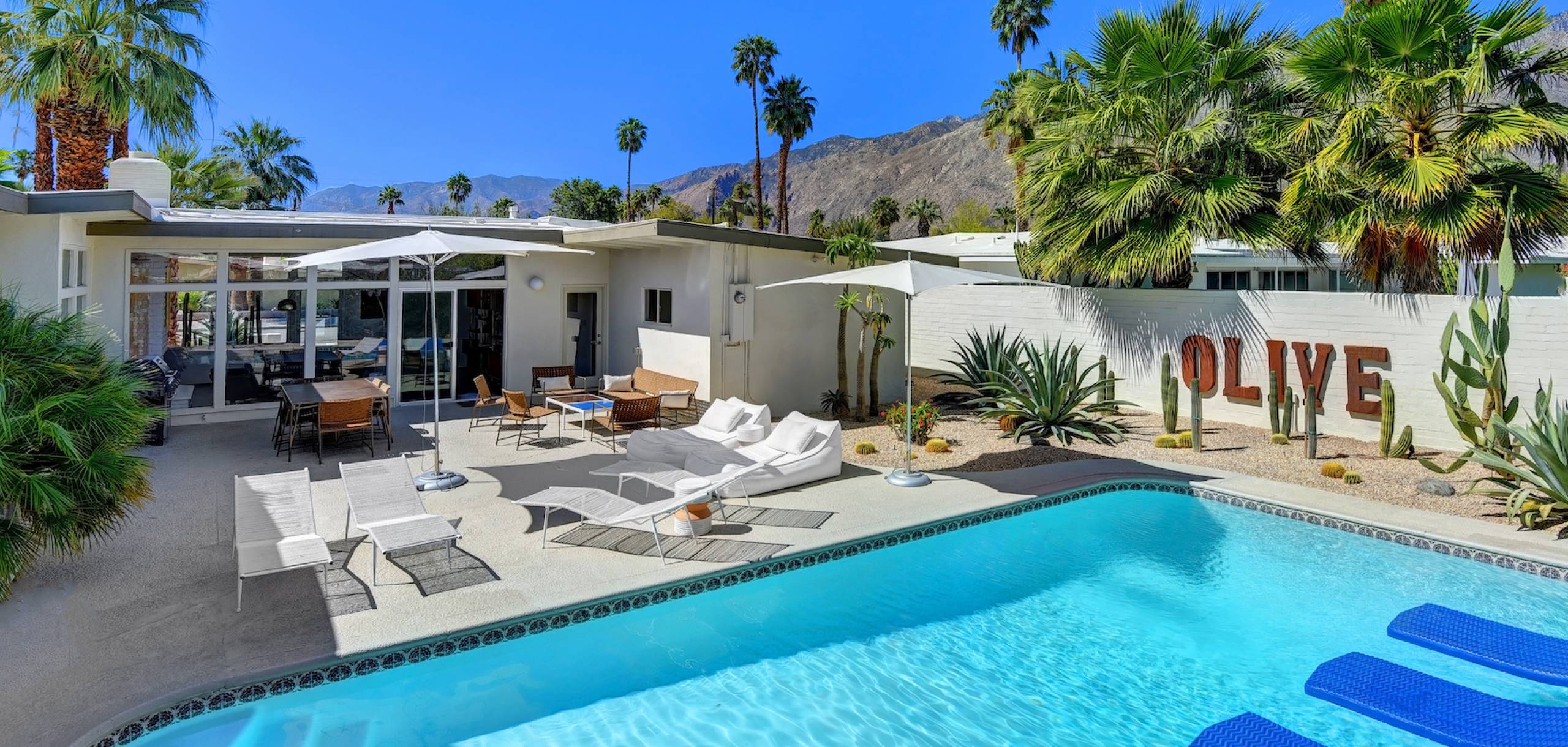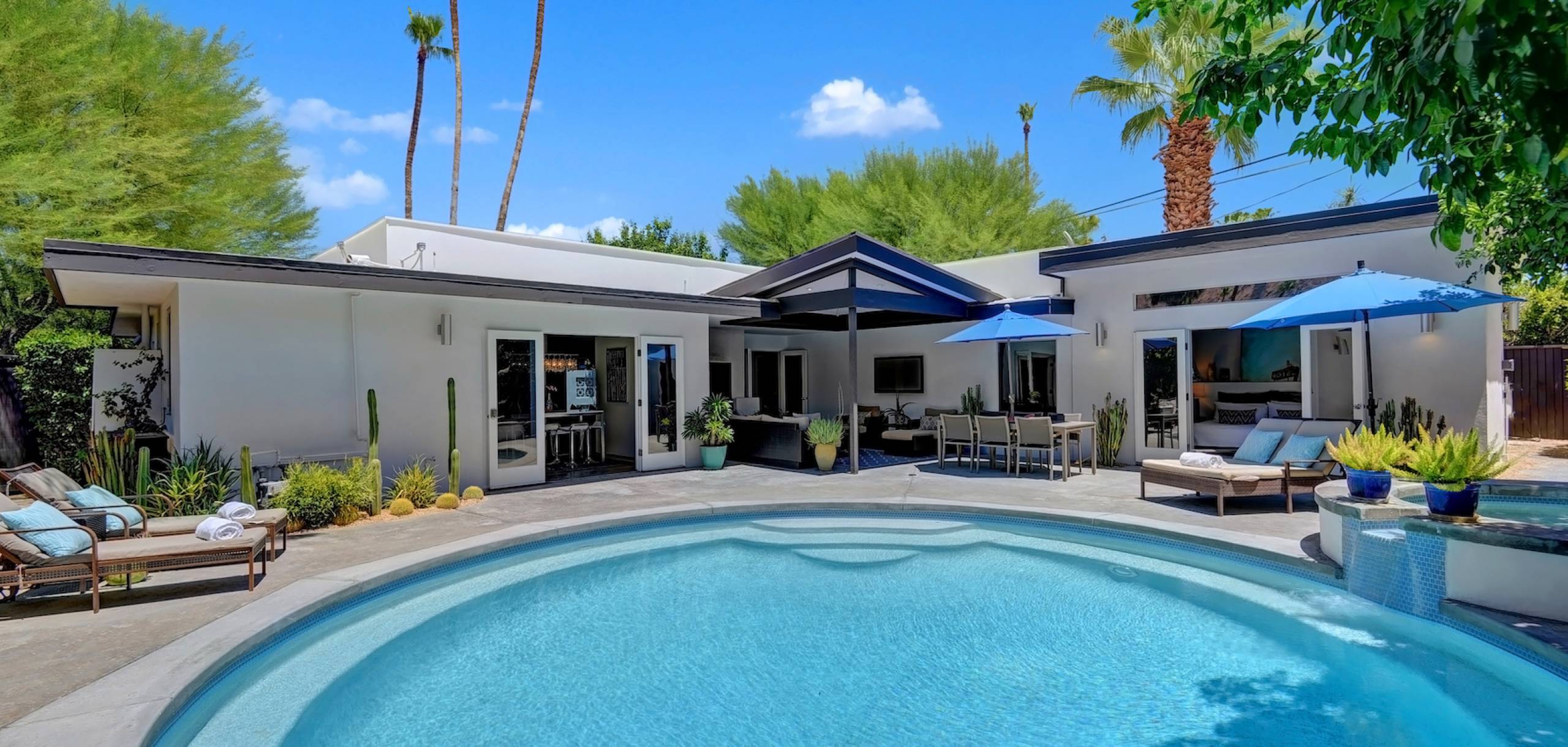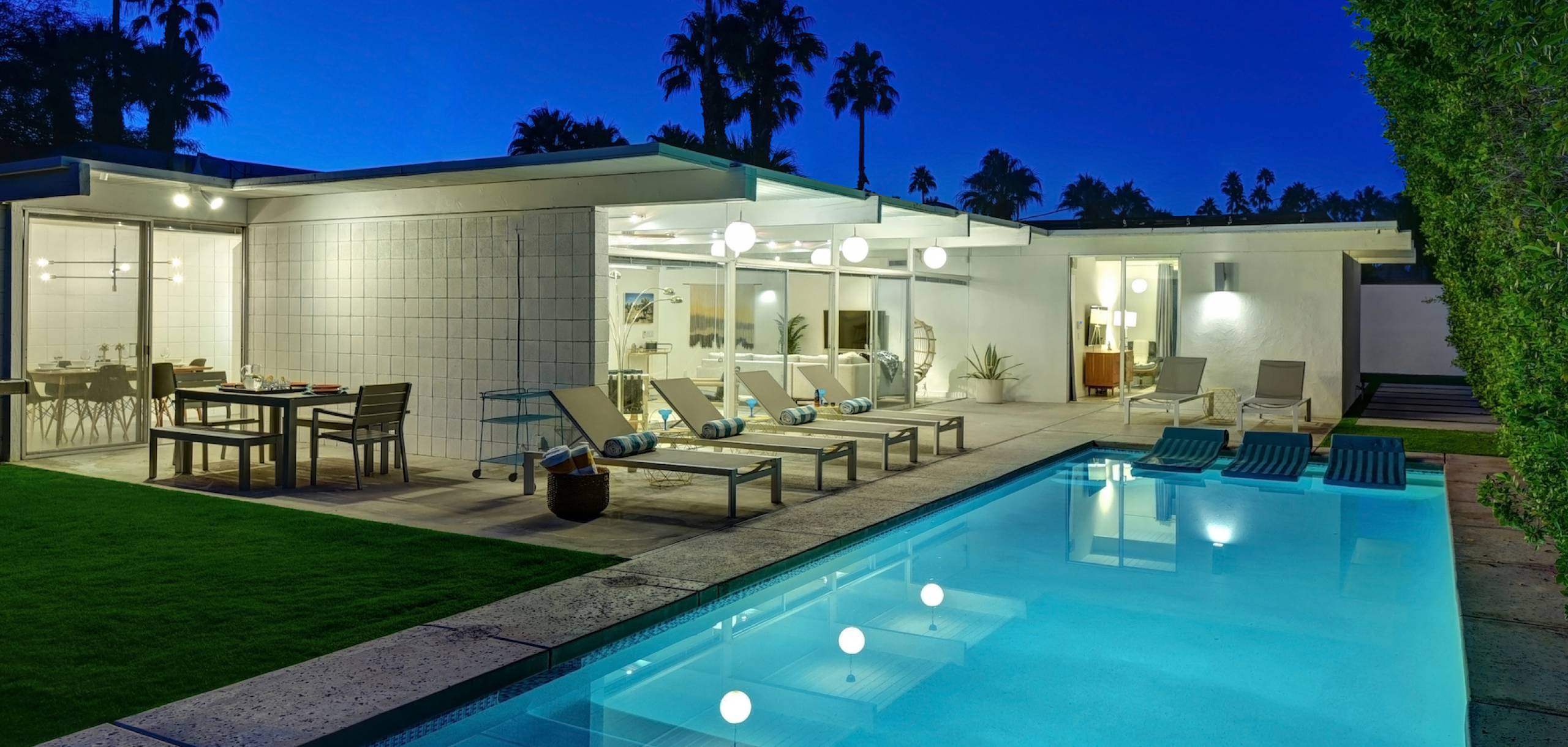 Welcome to Palm Springs, California
Palm Springs is a desert oasis just 100 miles east of Los Angeles. With a long history as a retreat and playground of the rich and famous, Palm Springs is known for its stunning weather,  vibrant art and music scene, world-class golf courses, and mid-century modern architecture. Visit the unique shops and restaurants along Palm Canyon Drive, take a ride up the Palm Springs Aerial Tramway, or tour the iconic architecture.
This desert resort city is steeped in culture and sunshine: we get an average 354 days of sun a year. Come explore Palm Springs and the entire Coachella Valley. 
Altamira Vacation Rentals strives to give you the best vacation rental experience in the Coachella Valley.  All of our properties are centrally located and provide everything you need to have a fantastic Palm Springs vacation.  We have a small list of properties and are very selective about the houses we choose to manage.  All are first-class, well-maintained homes that offer all the amenities you expect of your rental house, regardless of budget. 
Our team is here to make sure your stay is everything you hoped it would be.  Our exceptional service keeps renters coming back year after year, and the quality of our houses earns us rave reviews!
Book Direct with Altamira Vacation Rentals
When you book directly with Altamira Vacation Rentals, you won't be charged extra service fees that other booking platforms charge you.  By visiting our website directly you can save money!
Browse Our Palm Springs Vacation Rentals